Organizer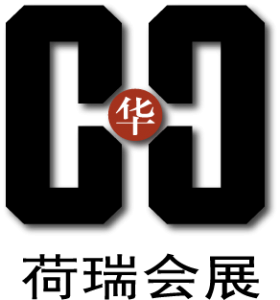 Founded in 2007, Shanghai CHC Exhibition Co., Ltd. (CHC Expo) is a part of the CHC Group, as well as the exclusive representative of the Global Brand Exhibition of RAI International Exhibition and Congress Centre in Greater China. As an event organizer with over a decade of experience in planning and hosting professional brand exhibitions in China and overseas, CHC Expo adheres to the spirit of craftsmanship and focuses on the B2B field. It is committed to building an excellent international trade platform for environmental industry.
Currently, CHC Expo holds or undertakes over 20 exhibitions every year in the world. Its core business scopes include environmental and energy industry related exhibitions based on the Chinese market, overseas cooperation exhibitions and B2B e-commerce.
In 2018, CHC Expo has hosted the following exhibitions in China: AQUATECH CHINA, FLOWTECH CHINA (SHANGHAI), BUILDEX CHINA (SHANGHAI), ECOTECH CHINA AIR (SHANGHAI), and ECOTECH CHINA WASTE (SHANGHAI). The exhibitions in other professional sectors and regions include CHINA UTILITY WEEK, WATERTECH CHINA (BEIJING), ECOTECH CHINA AIR (BEIJING), WATERTECH CHINA (GUANGDONG), and FLOWTECH CHINA (GUANGDONG). Meanwhile, it owns such major business platforms as dayuuu.com and WieTec APP in the B2B E-commerce.
For more information,
Website:http://www.chcexpo.com/